News and Events
Government of Saint Lucia Looks to Build Conversation About Climate Change Adaptatio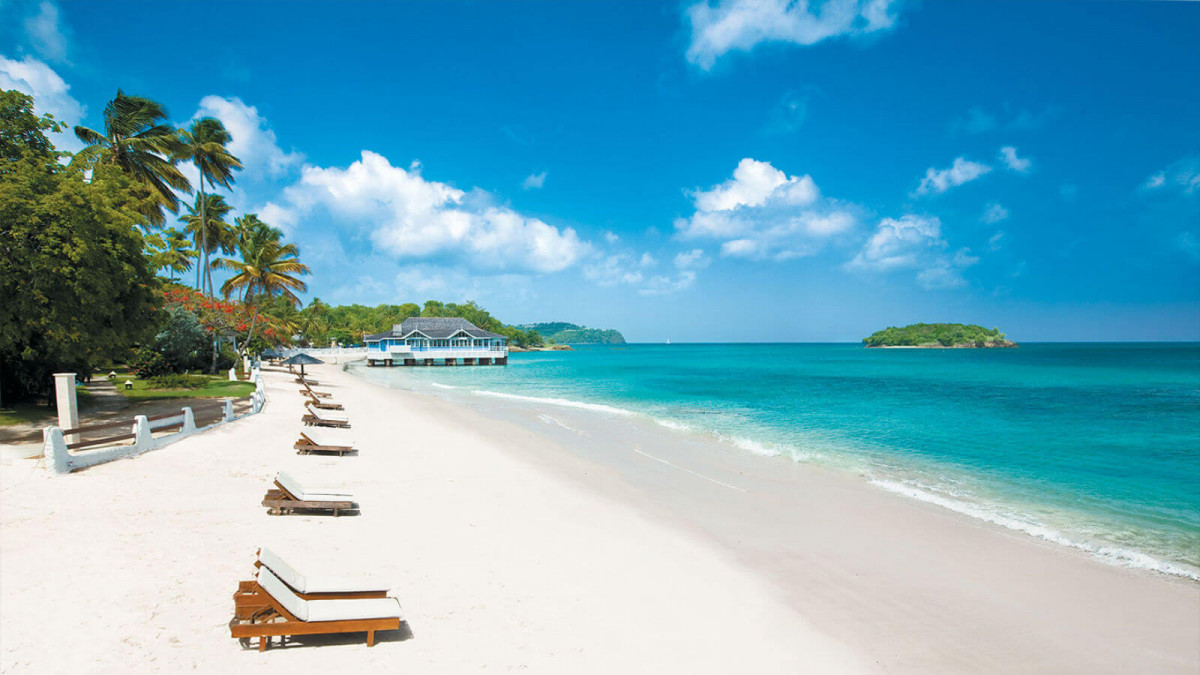 CASTRIES, JUNE 21, 2017 – The Government of Saint Lucia is hosting a series of workshops to foster conversation about taking action on climate change issues on the island.
The Government is currently developing a National Adaptation Plan (NAP) to prepare the country for the impacts of climate change.
"Government is dedicated to creating a plan that will build our resilience to the negative effects of climate change," said Dawn Pierre-Nathoniel, Department of Sustainable Development. "We want Saint Lucians to be aware of the threats posed by climate change, and to make their voices heard as we identify priority actions for our National Adaptation Plan."
A workshop on June 21 will focus on building government representatives' climate change communications skills; stakeholder consultations on June 22-23 will lay the groundwork for a communications strategy for the National Adaptation Plan; and a workshop on June 25 for Saint Lucian journalists will discuss strategies for telling stories about climate change adaptation.
The workshops will be supported by the International Institute for Sustainable Development (IISD), with funding from the United States In-Country NAP Support Program.
"Saint Lucia is showing impressive leadership on developing strategies to tackle climate change threats," said Damon Vis-Dunbar, communications expert from the IISD. "IISD hosts the National Adaptation Plan Global Network that connects international climate change adaptation planners to share lessons that will assist in the identification of appropriate measures to build climate resilience and address the adverse effects of climate change."
A NAP will be used as a means of identifying medium- and long-term climate change adaptation needs and developing and implementing strategies and actions to address those needs. It is anticipated that Saint Lucia's NAP will cover: Water; Agriculture and Fisheries; Infrastructure and Spatial Planning; Natural Resource Management, including coastal, marine, terrestrial biodiversity; Formal Education; and Health.